About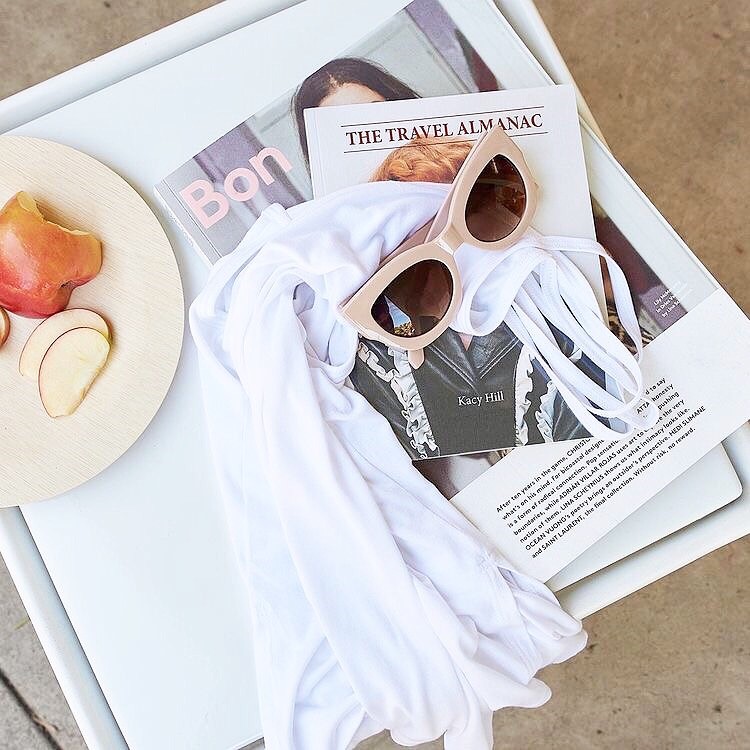 Hotel Colonnade celebrates the history of travel and the luxury of exploring a new destination in style while offering an intimate, celebratory experience in the heart of Coral Gables. Spirited travelers, adventure-seekers and work-hard-play harder road warriors will find an experience evocative of bold whimsy and exotic elegance at the newly re-imagined Hotel Colonnade. With dashes of European elegance, sophisticated social spaces and unparalleled location on the Miracle Mile, Hotel Colonnade is unlike any other property in Miami.
A WORK OF ART
The new Hotel Colonnade Coral Gables art experience works to enhance the hotel's classical lines with dramatic architectural lighting, elegant stained glass windows and vibrant paintings and sculptures. The lobby's existing vaulted ceilings and grand staircase are now centered under a dramatic stained glass 'rosary' style window commissioned by a local Miami artist, and huge Murano glass chandeliers. The elegant new lobby bar is framed with ornate cathedral style hand wrought iron gates, welcoming guests with a hand crafted cocktail.
Our original art collection was hand-selected by Dawson Design Associates, created to capture the hotel's updated attitude while expressing the sparkle and glamour of each elegant new space as imagined by the design team. These spaces can now be admired by guests as an interactive, curated collection throughout the hotel. The hotel's layered interiors are accentuated with this curated artwork while pulsating with color and life, while a color palate of elegant greys and creams support and frame the collection.
Discover all the details in our art booklet below.