Stay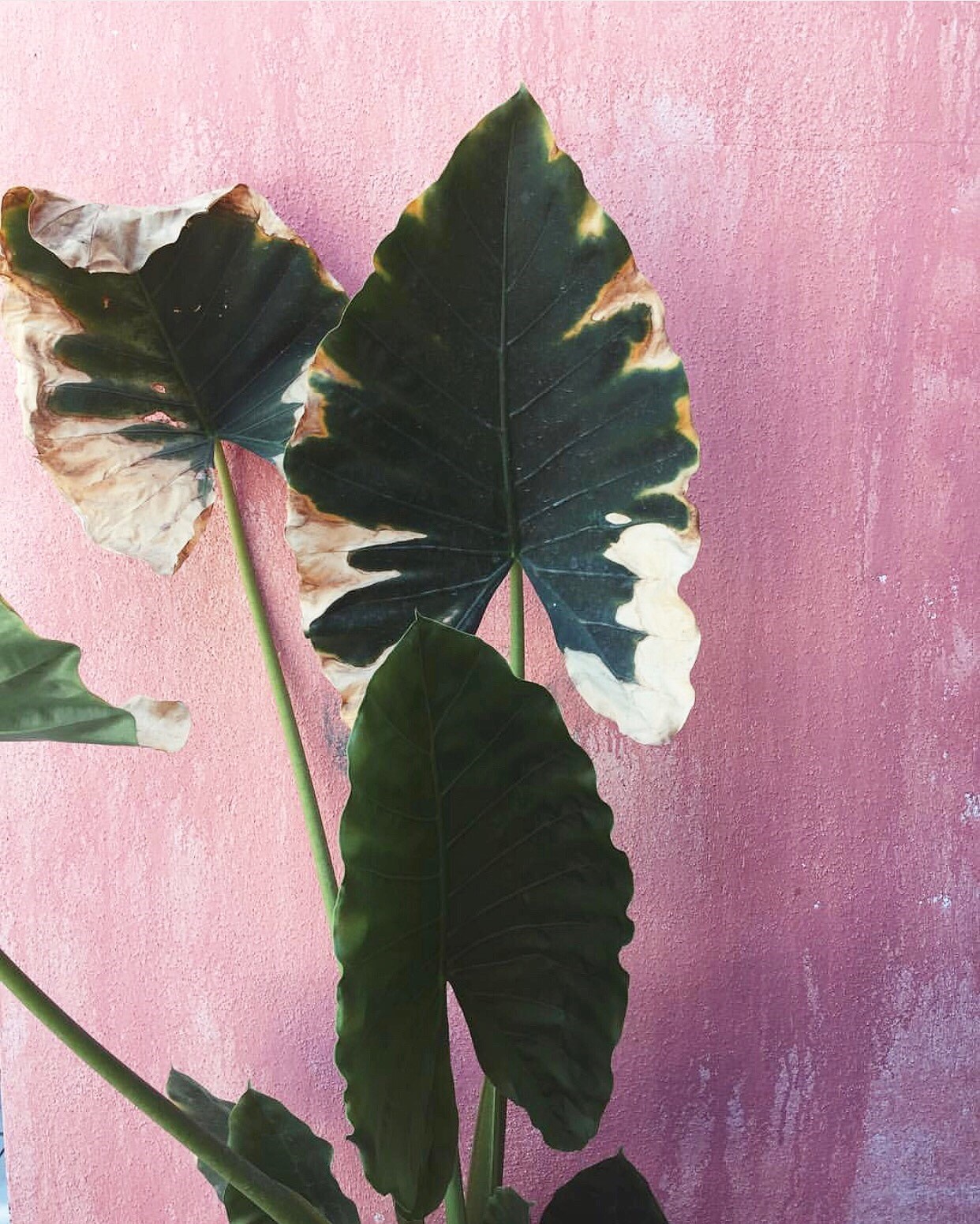 Spirited travelers, adventure-seekers and work-hard-play harder road warriors will find an experience evocative of bold whimsy and exotic elegance at Hotel Colonnade. The hotel's collection of guestrooms and suites boast wood floors and modern stainless steel pedestal beds that are complimented by sleek sectional sofas and intricate bronze and smoked glass desks. Sexy, chic and stylish, the guestrooms are elegantly modern and classically intimate.

Make a Green choice
The Make A Green Choice program rewards guests for choosing to conserve natural resources in their guestroom. Guests are encouraged to participate and will receive a $5.00 credit for food and beverage venues or 500 SPG points:
You'll Help Save:

37.2 gallons of water
0.19 kWh of electricity
25,000 BTU of natural gas
7 oz. of cleaning product chemicals
To participate and receive your rewards, please hang the specified card inside your guestroom or call the front desk before 2:00 a.m. If you would rather not take part in the program, place the card on your bed to let us know you'd like fresh linens, and leave towels to be cleaned on the floor.
Accessibility
Hotel Colonnade Coral Gables is committed to making our facilities, amenities and services accessible to guests with disabilities.
Accessible Public Spaces
Public entrance
Service animals welcome
Accessible route from public entrance to registration
Accessible route from public entrance to guest rooms
Accessible route from public entrance to restaurant
Accessible route from public entrance to meeting room/ballroom
Accessible route from public entrance to fitness center
Accessible route from public entrance to swimming pool
Accessible route from public entrance to business center
Registration desk
Concierge desk
Restaurant
Valet parking
Fitness center
Swimming pool
Assistive listening devices for meetings
Accessible Guestrooms
Roll-in showers
Bathtubs with grab bars
Visual fire alarm
Telephone notification device
Portable communications kits containing visual alarms & notification devices
Mobility-accessible doors with at least 32 inches of clear door width
Portable tub seats
TTY (Text Telephone Device)
Televisions with closed captioning for the hearing impaired
Questions about the accessible facilities and services offered should be directed to the hotel at 305.441.2600
Important Update
Until further notice no pets will be allowed in any guest rooms at any hotel other than a Service Animal as defined by the Americans with Disabilities Act – "any dog that is individually trained to do work or perform tasks for the benefit of an individual with a disability, including a physical, sensory, psychiatric, intellectual, or other mental disability."